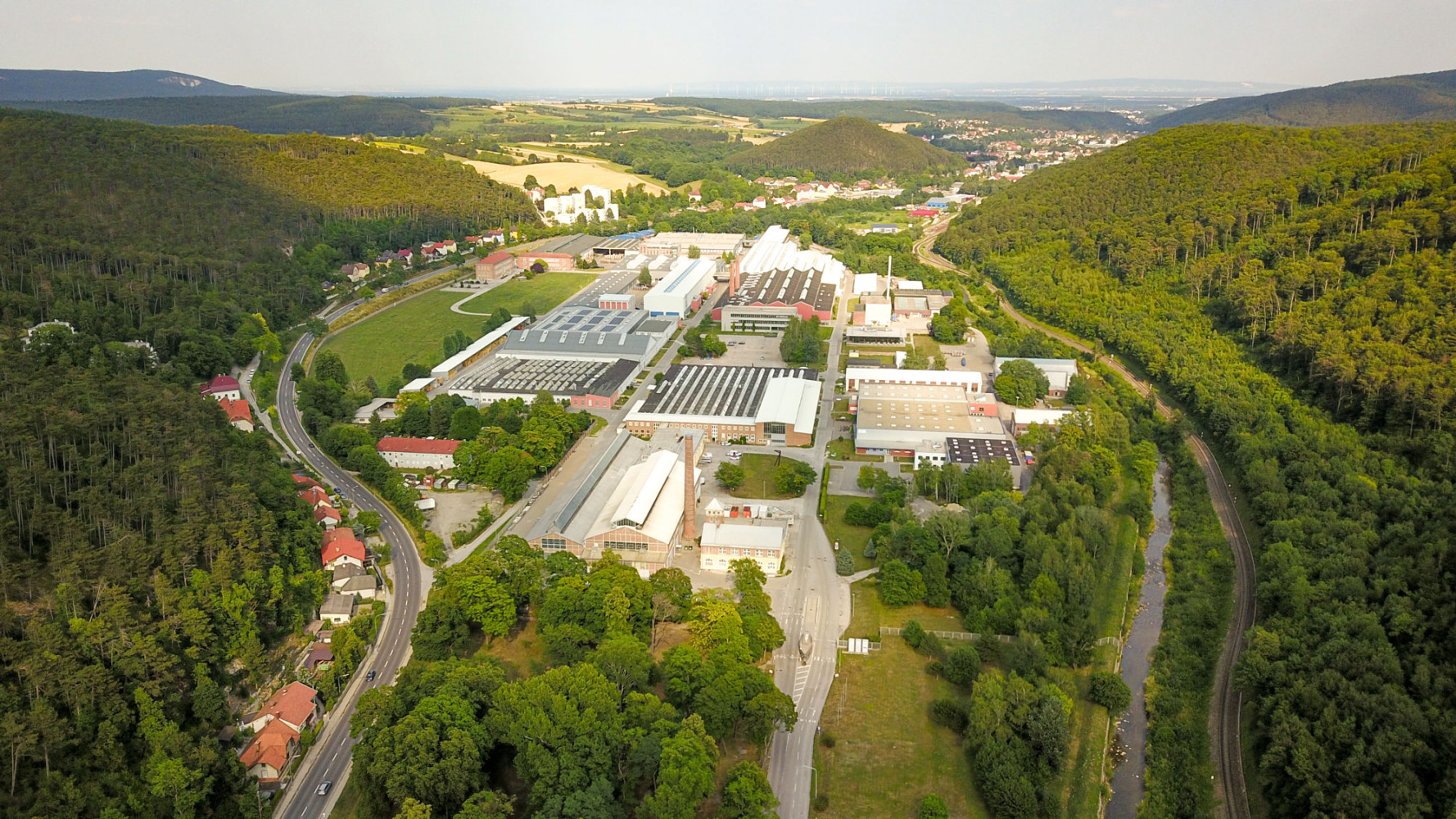 Creating
sustainable values
Berndorf Immobilien
Our mission is to create sustainable value with real estate. For 16 years, we have been acquiring, renovating, and constructing properties. This way, we are able to permanently enhance old commercial, industrial, and residential buildings. We also realize new buildings. Our activities extend to Central and Western Europe. We carry out projects together with the expertise of our partners.
This is how we have made a name for ourselves:
Many years of experience
Professional competence
Sustainable networks
In addition, we stand for equity, liquidity, and fast processing of purchases. Berndorf Immobilien is a sister company of Berndorf AG with its headquarters in Austria.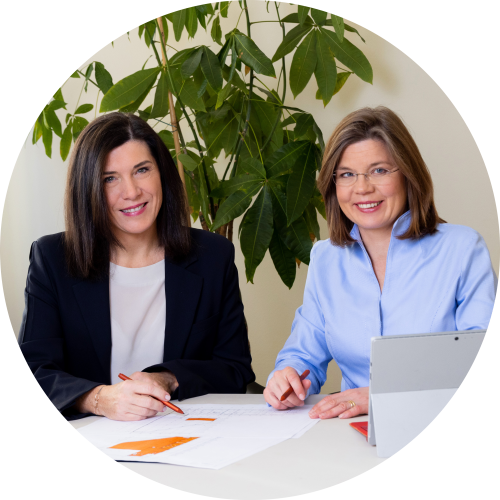 Do you want to sell a property?
Are you interested in a solid financing?
Are you looking for a reliable partner for the development of a property?
Then please get in touch with us.
Claudia Descovich
Member of the board
Gerda Ehrlich-Ratzinger
Member of the board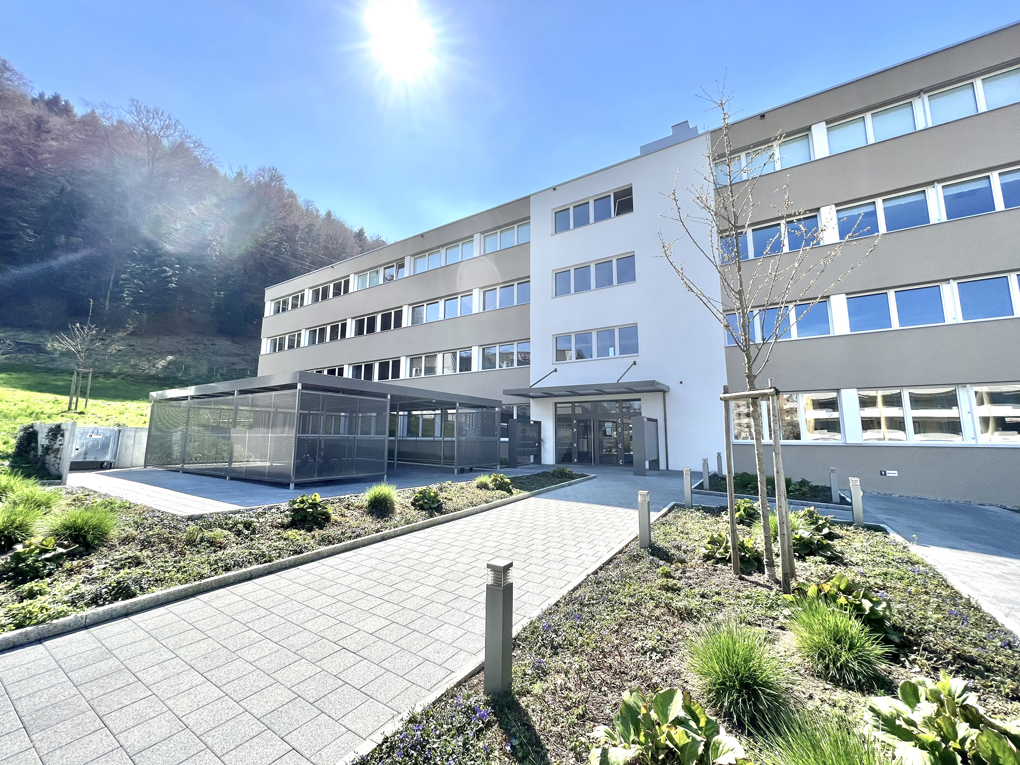 New life in old industrial and office buildings
Before: Property with former warehouse and former offices of Collini AG for cutlery trade. Size: 10,000 sqm. Year of construction: 1975/2018. Location: Lucerne in Switzerland.
See what we have made of it.
Go to project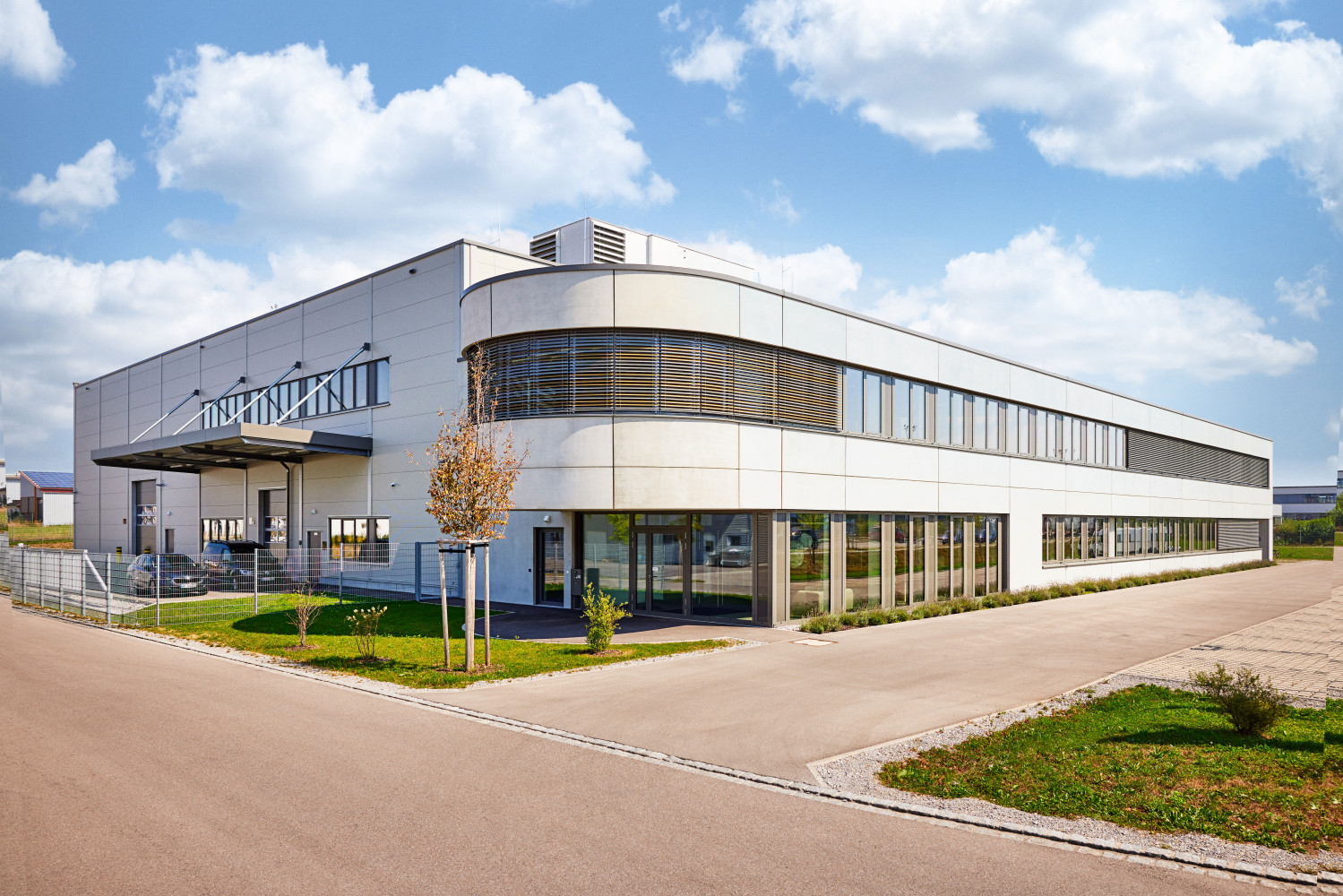 The team builder among the buildings
Before: Undeveloped property of Venturetec Rotating Systems GmbH. Size: 15,000 sqm. Location: Commercial area Kaufbeuren, Germany.
See what we have made of it.
Go to project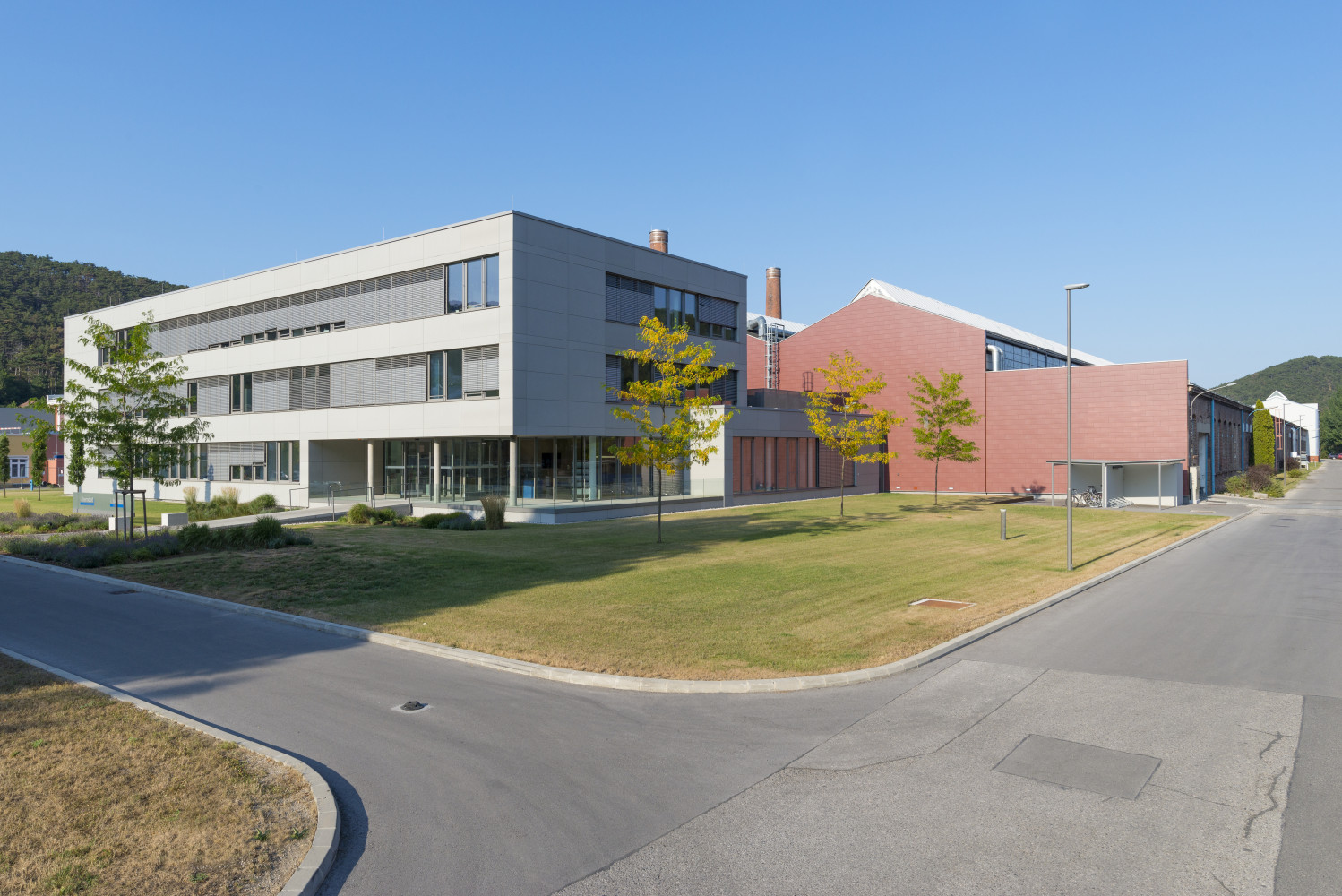 Fit for the high-tech age
Before: Several office buildings of Berndorf Band GmbH. The main building was too small for all employees and no longer compatible with modern IT requirements. The desire was to be able to accommodate all employees in one building. Size: 830 sqm, two floors. Year of construction: 1975. Location: Berndorf, Austria. Demolition: The building was completely demolished in 2011.
See what we have made of it.
Go to project
Future-proof jobs
Berndorf Immobilien is a rising company built on a solid economic foundation. We master a high art: We bring innovation and tradition under one roof. Our long company history ensures tradition, while our employees provide innovation. For our team in the new Vienna office, we are looking for dynamic and proactive individuals.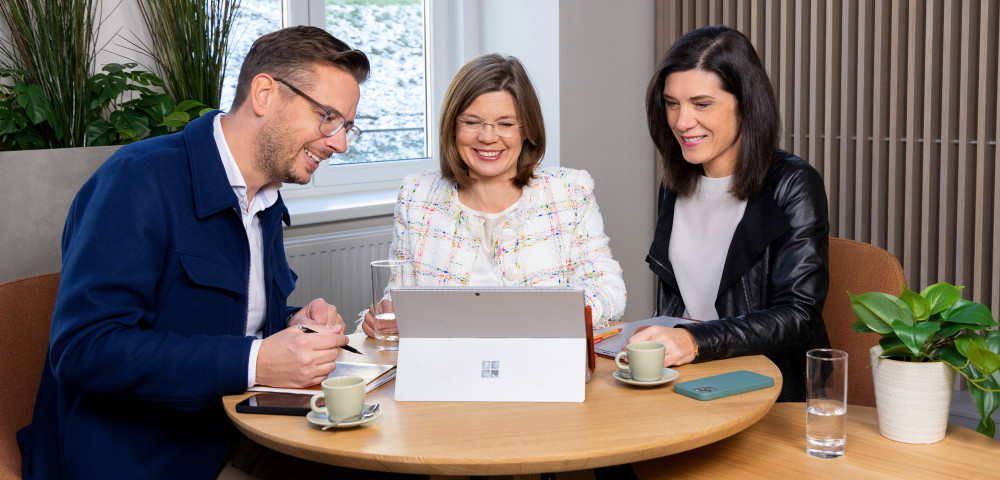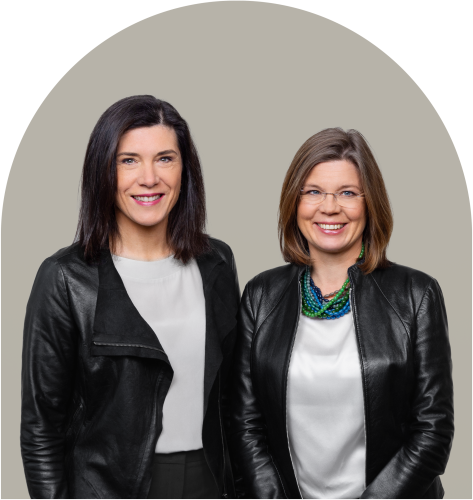 Do you like to take responsibility?
Do you like to shape things?
Then apply now.
We look forward to hearing from you.
Job openings
At the moment, there are no job vacancies advertised. However, are you convinced that we are looking for someone like you? Then please send us an unsolicited application.
Unsolicited application
Please send your meaningful application and your certificates to Claudia Descovich
Berndorf Family
Berndorf Besteck
The story of Berndorf began 180 years ago with knives, forks, and spoons. Today, Berndorf is Austria's oldest and most well-known provider of high-quality cutlery and tableware. And there is a good reason for that: Berndorf gives dining tables a unique touch and a special style. What sets the brand apart: Berndorf Besteck keeps up with the times and relies on innovation – while remaining true to tradition. Berndorf Besteck is 100 percent owned by Berndorf Immobilien.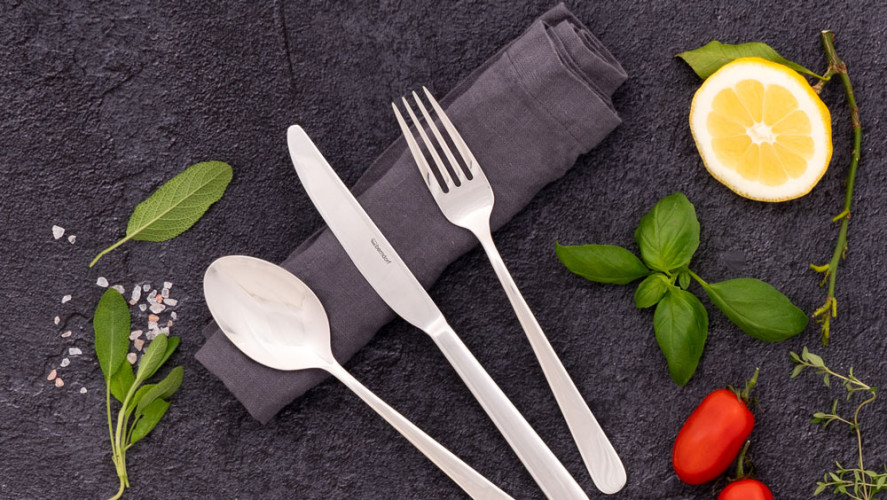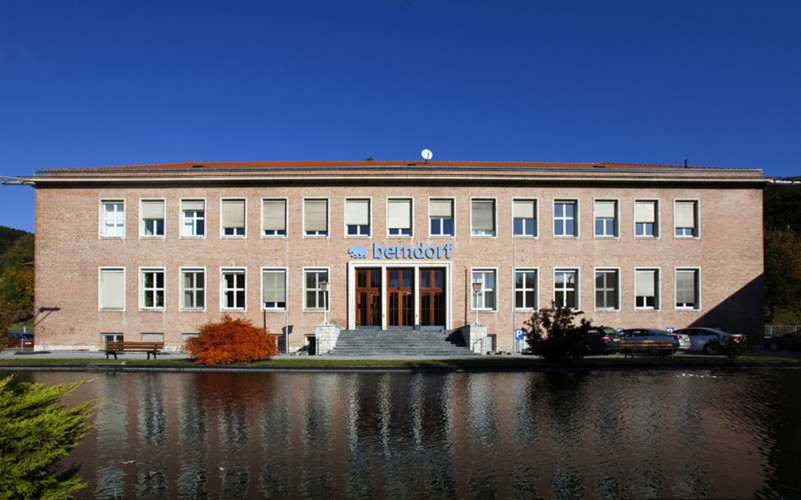 Berndorf AG
Berndorf AG is a group operating in more than 20 countries worldwide. The associated companies primarily work in the high-tech segment of metal processing. Experience, expertise, and international networking make the Berndorf Group the world market leader in key industrial sectors. The group of companies emerged in 1843 from a metalwork in Berndorf, through the first industrial production of cutlery. Berndorf AG is a sister company of Berndorf Immobilien.