For 16 years, we have been acquiring, renovating and constructing real estate. We upgrade old commercial, industrial and residential buildings sustainably. We also realize new construction projects. In the profile you will find our most important key data.
Carousel items
Mission

Creating sustainable values with real estate.

Year of establishment

Company headquarters

Legal form of business

Private stock corporation

Affiliate

Subsidiaries

Real estate companies in Austria, Germany, Slovakia, Switzerland, and Great Britain

Fields of operation

Brownfield development
Renovation, expansion and revitalization of buildings
Construction of new buildings
Investment in real estate projects (with partners)
Long-term leasing of real estate

Real estate portfolio

Commercial
Industrial
Residential

Range of activity

Central Europe
Western Europe

Implementation

Together with the expertise from partners

Strengths

Professional competence
Many years of experience
Experienced partners

Finances

Strong equity capital
High liquidity
Fast processing of purchases

Special expertise

Development of industrial and commercial properties

Partners

Real estate developers
Private and institutional investors
Sellers
Banks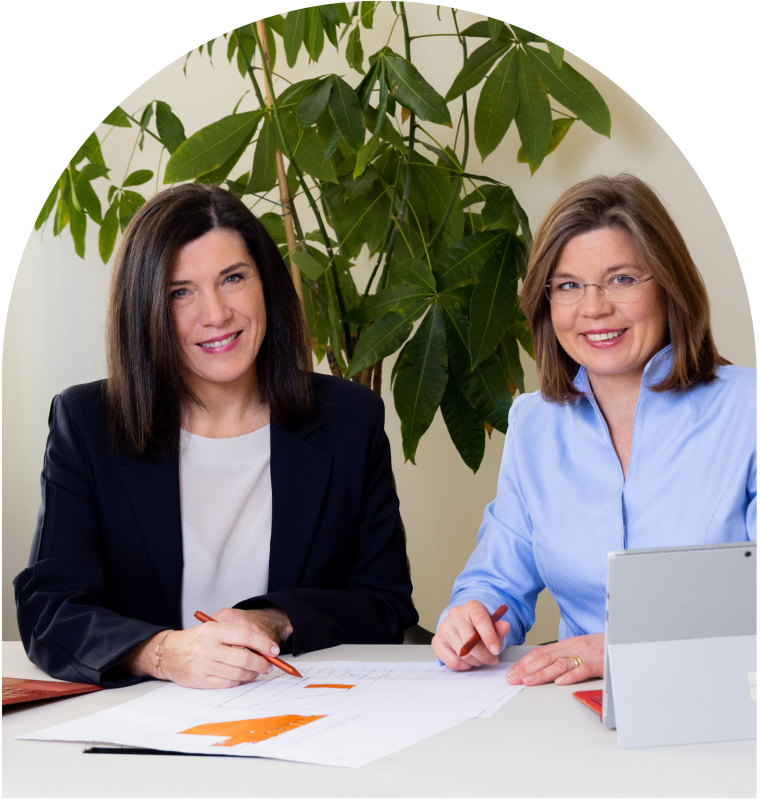 Our team
We accompany real estate projects from the purchase through development to leasing. Get to know our team, which brings not only know-how but also years of experience.
History of Berndorf Immobilien
In the beginning, there were knives, forks and a bear: It all started in 1843 with the first industrial production of cutlery in a metalwork factory in Berndorf, Lower Austria. This eventually led to the development of Berndorf AG.
180 years later: Berndorf AG is an industrial group operating in more than 20 countries worldwide. The group is world market leader in key industrial sectors. The associated companies primarily work in high-tech segments of metal processing. And Berndorf cutlery still enhances dining tables and festive banquets – both at home and in the gastronomy industry.
In 2007, Berndorf Immobilien was founded as a sister company of Berndorf AG. The company's goal is the sustainable development of real estate as long term investment. The first groundbreaking of Berndorf Immobilien was dedicated to the renovation and expansion of the historic factory premises in Berndorf. One core competence of Berndorf Immobilien is the development of industrial and commercial properties. Over time, there has also been an increasing focus on residential properties. Since 2023, Berndorf Immobilien has been enhancing its activities with a larger team and in a new office in Vienna.