Future-proof jobs
Berndorf Immobilien is a rising company built on a solid economic foundation. We master a great skill: We bring together innovation and tradition. Our long-standing company history represents tradition, while our employees contribute to innovation. We are always seeking dynamic and proactive individuals for our team in the new Vienna office.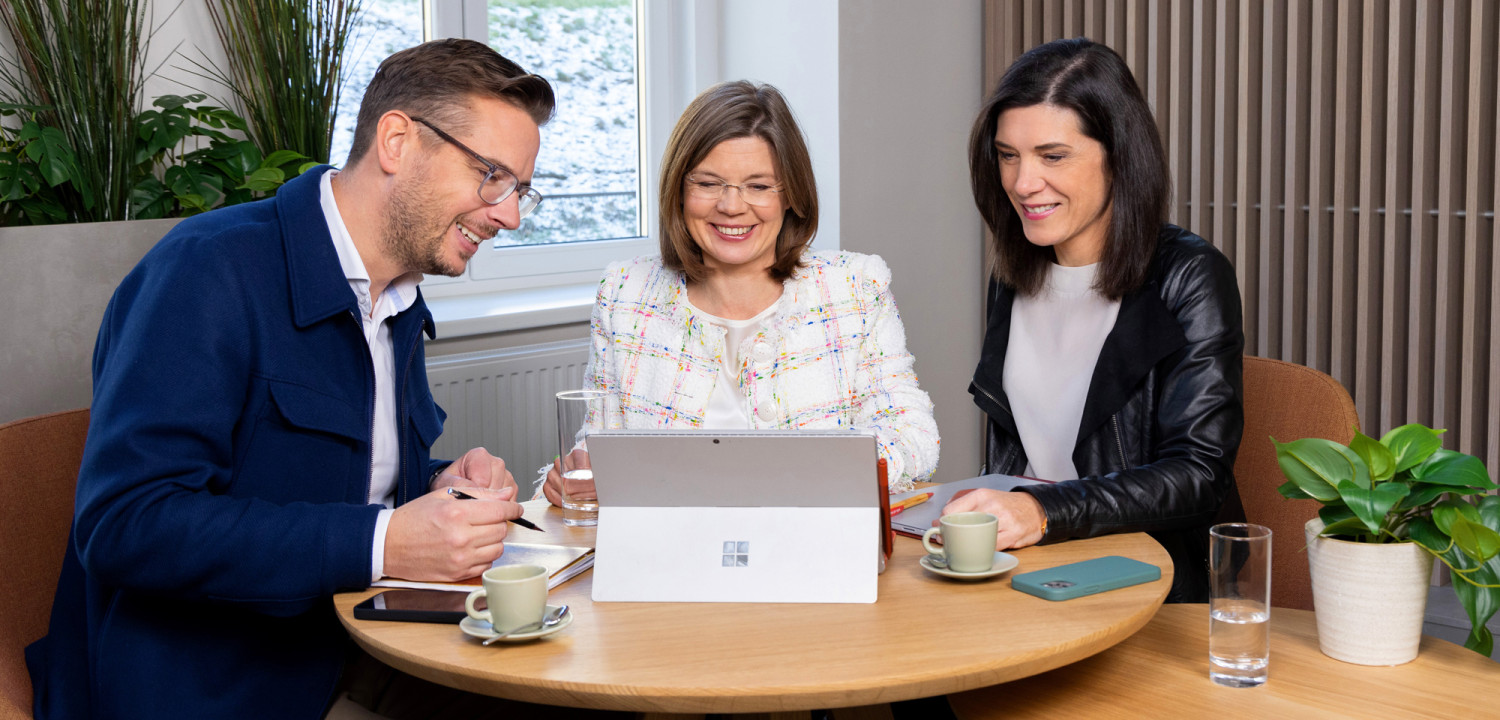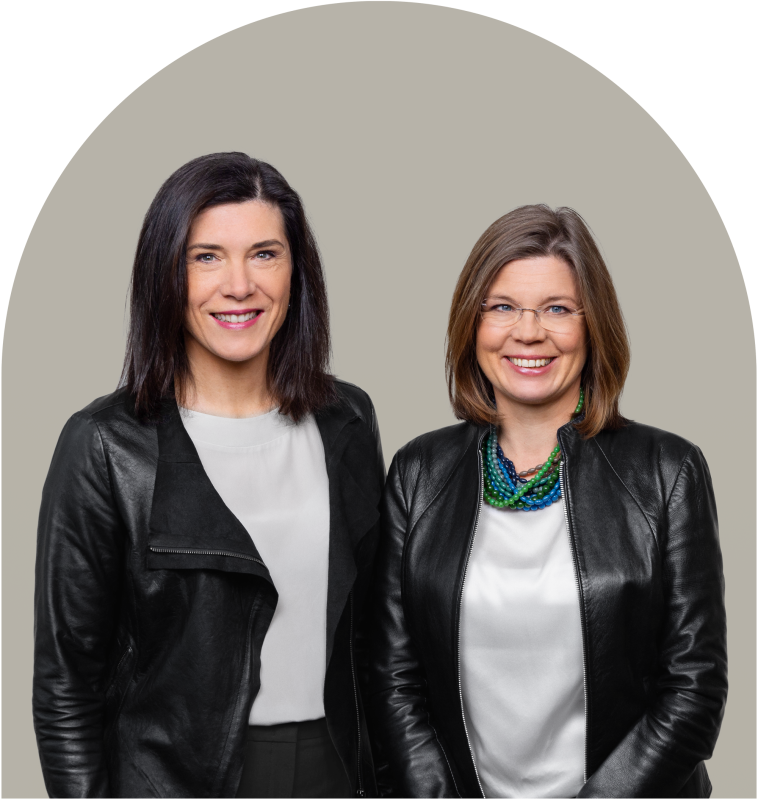 Do you like taking responsibility?
Do you enjoy to shape things?
Then apply now.
We look forward to hearing from you.
Who we are
We rethink real estate. Since our founding year in 2007, we finance and develop properties in Central and Western Europe. We are aware that the driving force behind our success is our employees. We value individuals who are eager to learn new things, create something innovative, and question existing processes. Berndorf Immobilien also thinks about tomorrow: that's why sustainability is not just a word saved in a file for us. As a company, we noticably take responsibility – both on a large scale as well as on a small one.
How we work
We work in flat hierarchies with short decision-making paths. We support each other, and we depend on each other. Only through this we can be successful and achieve our goals together. The four pillars of our success are: competence, commitment, willingness to learn, and an excellent working atmosphere. Do the following statements apply to you?
You enjoy thinking outside the box.
You like to go the extra mile.
You are eager to get involved.
You have just nodded in agreement three times: Then you are a great fit for us.
Berndorf Immobilien as an employer
What we offer
Berndorf Immobilien is growing. And we want to enable you to grow with us. We know that learning is a lifelong journey. Therefore, we offer our employees the opportunity to expand their skills. Long-term employment provides them with a secure framework. Attractive and performance-based salaries are a given for us. We also accommodate personal needs with flexible working hours and the option to work from home. When selecting qualified applicants, we pay particular attention to ensuring that there is no unjustified unequal treatment.
Vacancies
At the moment there are no jobs advertised. You are still convinced that we are looking for exactly you? Then please send us an unsolicited application.
Unsolicited application
Please send your meaningful application and your certificates to Claudia Descovich